S355NL steel price applicaiton
S355NL steel is a kind of hot rolled fine-grain structural steel under EN 10111standard. S355NL steel is characterized by a minimum yield strength of 355 MPa , by good weld- ability and high resistance to brittle cracking. Bebon is specialized in supplying S355NL steel plate with lowest price as a professional S355NL steel Chinese manufacturer with rich experience.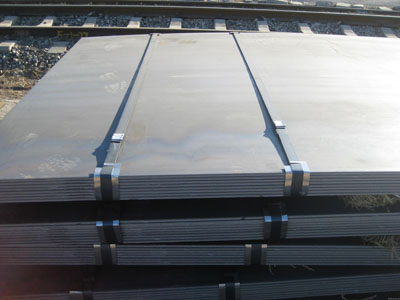 S355NL steel application:
As a kind of hot rolled fine-grain structural steel, S355NL steel has been widely used in the manufacture of machinery and equipment, for example, drilling machine, excavators, dump truck, grab, loader, bulldozer, all kinds of chain block, and other mechanical equipments.
S355NL steel available service:
Pre-treatment on the surface of steel plate: blasting and shop primed in ISO SA2.5 standard
Test: UT, Impact test, HIC test, SSC test, Chemical Element Analysis, Performance Test, Magnetic powder test, DWTT, PWHT.
Other service: Cutting(NC Cutting), drill, machining, welding, Galvanization
S355NL steel Packaging and Delivery Details:
Packaging Detail: Standard packaging or according to clients'request
S355NL steel Delivery Detail: According to clients'request.
We promise you competitive price and excellent products of S355NL steel if we have opportunities for further cooperation. For more information(such as chemical composition and mechanical properties)about S355NL steel stock, please contact with us by calling or emailing.
Source:
Tags:
Related Products