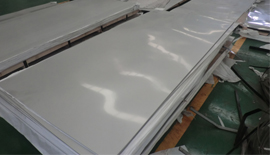 310S Stainless steel
310S is an austenitic chromium-nickel stainless steel. We called A240 310S in ASTM standard, SUS310S in JISG4303 standard, 1.4845(X8CrNi25-21) in Europe standard, AS 310S in Australia standard, SA240/SA240M 310 in ASME standard. They are equivlence material. 310S has good oxidation resistance, corrosion resistance, due to high percentage of chromium and nickel, 310s has much better creep strength, can continue to work at high temperatures, has good resistance to high temperature.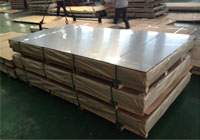 310S Stainless steel plate
Our steel plate are come from Baosteel and TISCO mill. We produce it strictly accordance to standard. So our quality has guarantee. The size we produce is from 0.3mm to 120mm thickness and width 1000mm to 2000mm.
The market standard thickness is 0.15mm to 8.0mm, the common sizing is 1000*2000mm,1219*2438mm,1250*2500mm,1500*3000mm and surface state always is 2B or 2D,N0.3,No4,HL.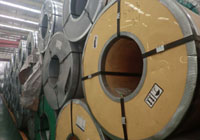 310S Stainless steel coil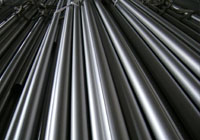 310S Stainless steel Pipe & Tube
310S stainless steel pipe mainly is widely used in petroleum, chemical, medical, food, light industry, machinery, instrument etc. It is widely used to manufacture of machinery parts and engineering structures,also for the production of various kinds of conventional weapons, barrel, shells, etc.
Bebon steel can offer very good quality 310S steel wire. We accept any third party inspection. The size we can produce is 0.9mm to 12.0mm diameter. We can packing each coil with 50kg to 500kg. We can produce material according to customer's request if you can offer the chemical composition.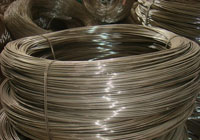 310S Stainless steel wire
310 Stainless steel Characteristic
Oxidation resistance to 2000°F
Moderate strength at high temperature
Resistance to hot corrosion
Strength and toughness at cryogenic temperatures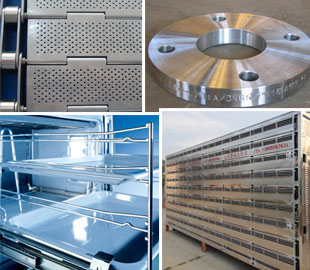 310S Stainless Application
Kilns
Heat Exchangers
Radiant Tubes
Muffles, retorts, annealing covers
Tube hangers for petroleum refiing adn steam boilers
Coal gasifier internal components
Saggers
Furnace parts, conveyor belts, rollers, oven linings, fans
Food processing equipment
Cryogenic structures
310S Stainless steel chemical composition
Grade
C
Mn
Si
P
S
Cr
Mo
Ni
N
310s
min
-
-
-
-
-
24.0
-
19.0
-
max
0.08
2
1.5
0.045
0.03
26.0
22.0
310S Stainless steel Mechanical Properties
Grade
Tensile Strength(Mpa)min
Yield Strength 0.2% Proof(Mpa)min
Elongation(% in 50mm)min
Hardness
Rockwell B(HR B)max
Brinell(HB)max
310S
515
205
40
95
217
310S Stainless steel Physical Properties
Grade
Density(kg/m3
)
Elastic
Mean Coefficient of Thermal(Expansion)
Thermal
Conductivity
Specific
Heat
0-100°C
( J/kg.K)
Electrical
Resistivity
(nW.m)
Modulus(GPa)
0-100°C
(mm/m/°C)
0-315°C
(mm/m/°C)
0-538°C
(mm/m/°C)
at 100°C
(W/m.K)
at 500°C
(W/m.K)
310S
7750
200
15.9
16.2
17
14.2
18.7
500
720
Grade Specification Comparison
Grade 
UNS(NO)
Euronorm
Swedish 
Japanese
No
Name
SS
JIS
S31008
1.4845
X8CrNi25-21
2361
SUS 310S
310S Stainless steel Machinability
Grade 310S stainless steel can be machined similar to that of grade 304 stainless steel.
310S Stainless steel Welding
Grade 310S stainless steel can be welded using fusion or resistance welding techniques. Oxyacetylene welding method is not preferred for welding this alloy.
310S Stainless steel Hot Working
Grade 310S stainless steel can be hot worked after heating at 1177°C (2150°F). It should not be forged below 982°C (1800°F). It is rapidly cooled to increase the corrosion resistance.
310S Stainless steel Cold Working
Grade 310S stainless steel can be headed, upset, drawn, and stamped even though it has high work hardening rate. Annealing is performed after cold working in order to reduce internal stress.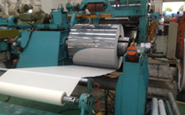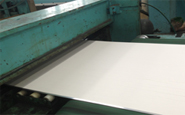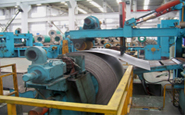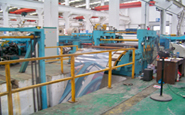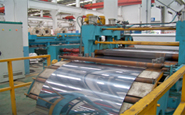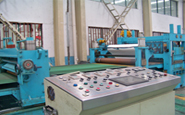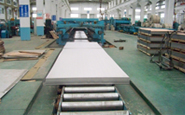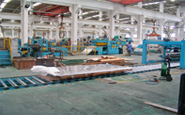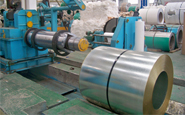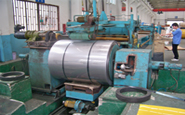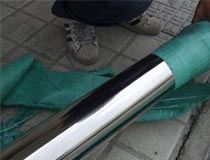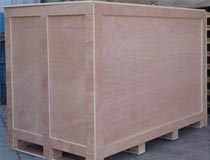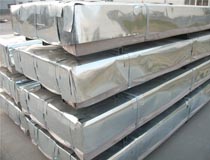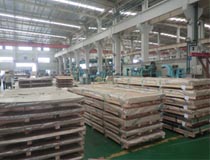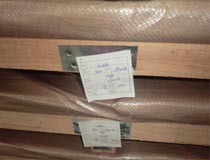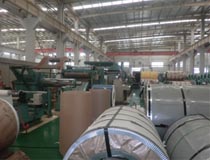 310S Stainless steel Successful case
Bebon steel succeed to supply 54tons 310s to a India customer in 2012. They have done PMI inspection in our warehouse,and are very satified with our quality and service.. Below is our PIM test report and material test certification from mill.
BEBON is specialized stainless steel tube,stainless steel bar,stainless steel sheet,stainless steel plates,stainless steel Strip. Based on the domestic rich product resources and professional research on international market, BEBON'service has already spread many countries in Europe , America, Southeast Asia, Middle East, South America, Africa, and so on .
: 0086-371-86151827
: 0086-371-86011881