S355J0 steel low carbon, manufacturing steel
S355J0 steel is a one mainly of low carbon steel, under EN10025 standard. In different standards, we can regard S355J0 steel as different name. the details are as follow DIN17100:ST 52-3 U NFA 35-501: E 36-3 UNI 7070: FE 510C.As S355J0 steel is under EN10025 standard with grade number is 1.0553. The equal material of S355J0 steel is: EN10025: 1990 FE 510C, DIN17100 ST52-3U, NFA35-501 E36-3, BS1449 50C-UNI7070 A283C.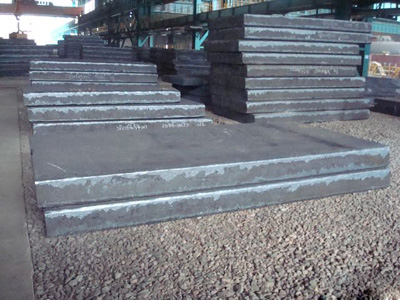 Applications of S355J0 steel:
Main applications of S355J0 steel: Low alloy steel plates are used to manufacture the plants of factory ,the common buildings and construction machinery and equipment.
S355J0 steel Mechanical Properties:
As a low alloy steel with low carbon content and without alloy elements, S355J0 steel has the proper tensile strength, good toughness, plasticity, processing property.
Bebon international, as a professional S355J0 steel exporter in China mainland, deliver large quantities of S355J0 steel to many regions worldwide. During years' development, we always insist on offering the best quality and service of S355J0 steel. Call us if you have needs.
Source:
Tags:
Related Products