AISI 430 , 430 stainless steel, AISI 430 steel
AISI 430 stainless steel is a good corrosion resistance and general steel, better thermal conductivity than austenitic, smaller coefficient of thermal expansion.430F is steel with free-cutting property for automatic lathes, bolts and nuts. 430 stainless steel has several states, and under different states , dirt and corrosion resistance are not the same .AISI 430 ferritic stainless steel , decorative, such as for automotive accessories. Good moldability , but poor temperature resistance and corrosion resistance.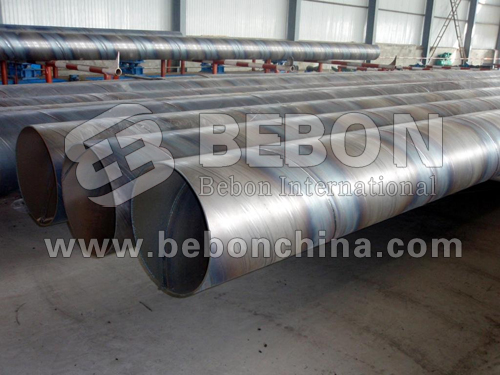 AISI 430 grade stainless steel Chemical Composition
Grade
C
Mn
Si
P
S
Cr
Mo
Ni
N
430
min. max.
- 0.12
- 1.00
- 1.00
- 0.040
- 0.030
16.0 18.0
-
- 0.75
-
AISI 430 grade stainless steel Mechanical properties
Grade
Tensile Strength (MPa) min
Yield Strength 0.2% Proof (MPa) min
Elongation (% in 50mm) min
Hardness
Rockwell B (HR B) max
Brinell (HB) max
430
450
205
22
89
183
AISI 430 grade stainless steel application:
Linings for dish washers
Refrigerator cabinet panels
Automotive trim
Lashing Wire
Element Supports
Stove trim rings
Fasteners
Chimney Liners
Bebon International is a professional AISI 430 stainless steel exporter and a steel Stockist in china. Any need in AISI 430 stainless steel Chemical Composition ,Mechanical Properties and price , please feel free to contact us by email or calling to us.
Source:
Tags: stainless steel, 430 steel, BEBON STEEL
Related Products