EN 10111 DD13 stamping and cold-forming steel, DD13 steel plate/ price/supplier
DD13 steel is a kind of stamping and cold-forming steel under EN 10111 standard. This kind of steel could be classified into commercial quality, drawing quality, deep drawing quality, and extra-deep drawing quality by its intended application. As a professional DD13 steel supplier, our DD13 steel plate has been widely used in many industries.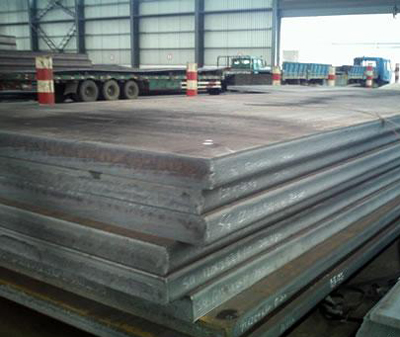 DD13 steel dimensions we could offer:
Thickness:1.5mm—450mm, Width:1200mm—4200mm, Length: 3000mm—18000mm
DD13 steel Surface treatment: painted, coated or galvanized
DD13 steel main application:
These steel grades are characterized by outstanding formability. They may be used for deep-drawing and forming by bending. DD13 steel is suitable for press work and surface treatment and has been widely used in auto parts, chassis, seat parts, building components, precision tube, furniture.
DD13 steel available service:
Pre-treatment on the surface of steel plate: blasting and shop primed in ISO SA2.5 standard
Test: UT, Impact test, HIC test, SSC test, Chemical Element Analysis, Performance Test, Magnetic powder test, DWTT, PWHT.
Other service: Cutting(NC Cutting), drill, machining, welding, Galvanization
DD13 steel Packaging and Delivery Details:
Packaging Detail: Standard packaging or according to clients'request
Delivery Detail: According to clients'request.
We are professional DD13 steel manufacturer and supplier with a long history and good reputation. Our annual DD13 steel output has kept increasing as our business range expands yearly. If you are interested in our DD13 steel or other steel products(like DD11 steel, DD12 steel or DD14 steel ), please contact us.
Source:
Tags:
Related Products