Hot sell S275N steel stock in China
S275N steel is a kind of hot rolled fine-grain structural steel under EN 10111standard. S275N steel is characterized by a minimum yield strength of 275 MPa , by good weld- ability and high resistance to brittle cracking. Bebon is specialized in supplying S275N steel plate with lowest price as a professional S275N steel Chinese manufacturer with rich experience.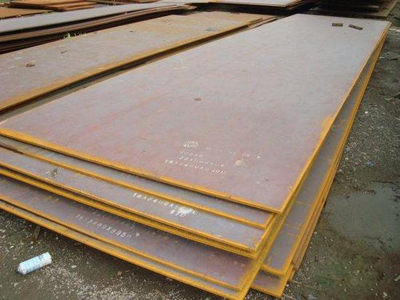 S275N steel specification we could offer:
Thickness:1.5mm—450mm, Width:1200mm—4200mm, Length: 3000mm—18000mm
S275N steel Surface treatment: painted, coated or galvanized
S275N steel Delivery: heat treatment facilities for hot rolled, controlled rolling, normalizing, annealing, tempering.
S275N steel application:
As a kind of hot rolled fine-grain structural steel, S275N steel has been widely used in the manufacture of machinery and equipment, for example, drilling machine, excavators, dump truck, grab, loader, bulldozer, all kinds of chain block, and other mechanical equipments.
High guaranteed quality of S275N steel plate is our most persuasive advertisement. During years' development, we keep offering qualified S275N steel with perfect service earning good reputation for ourselves. Any questions about S275N steel or want more detailed information(such as chemical composition and mechanical properties), welcome to contact us.
Source:
Tags:
Related Products