SPHE steel, SPHE steel Comparison
SPHE steel is under JIS G3131 standard. SPHE steel's grade Number is 1.0398. SPHE steel equal material is: DIN 1614 RRSTW23,ASTM-SAE A621DQ-SAE1008,EN 10111 DD12.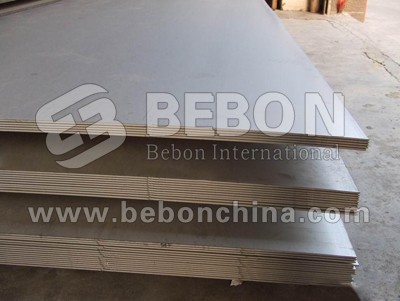 SPHE steel
SPHE steel main chemical composition: Carbon:max 0.10, Manganese max 0.50, Sulphur max 0.035, Phosphorus max 0.030.
SPHE steel is stamping and cold forming steel, SPHE steel is suitable for non-structural press work and forming. SPHE steel tensile strength is around 270 MPa. (different min strength point at the different thickness.)

SPHE
JIS G 3131 Number: 1.0398

Comparison of steel grades

UNI5867

-

DIN1614

RRSTW23

NFA 36-301

-

EN 10111

ASTM-SAE

A621DQ-SAE1008

UNE36.093

-
BEBON is SPHE steel supplier, we can offer High quality steel plate, and pretreatment of the advanced equipment.
If you are interested in SPHE steel, please contact us.
Tags: A299 steel, HII steel, E 360 steel
Source:
Tags:
Related Products