TURNING
Henan Bebon International Co.,Ltd has the most advanced turning equipment. With the turning machine, we can offer steel plate turning products, steel pipe turning products, steel bar turning products. Turning the internal and external surfaces of the shaft, disc, conical surface, circular arc, thread, boring, reaming processing, can also turning non-circular curve processing.According to the needs of users, optional different nc systems and accessories.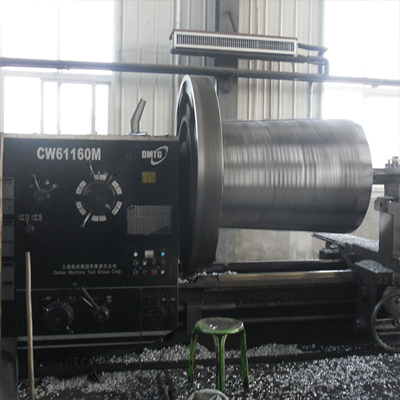 Dimensional precision mainly depends on the accuracy of machine tools and cutting tools, the highest accuracy control in 0.001 mm tolerance, most of the machine tool in 0.01 mm, surface roughness of up to 0.8 μm, mostly in 1.25 μm.We Henan Bebon International Co.,Ltd can accpet any third party to test the turning process, size tolerance.
Steel turning application
Steel turning technology make a great progress for our life. Steel turning machine can make the steel surface process. Steel turning process mainly used in Cars and diesel engine industry, aviation industry, hydraulic pressure and the sealing industry, semiconductor industry, engineering ceramics, optical glass processing industry and so on.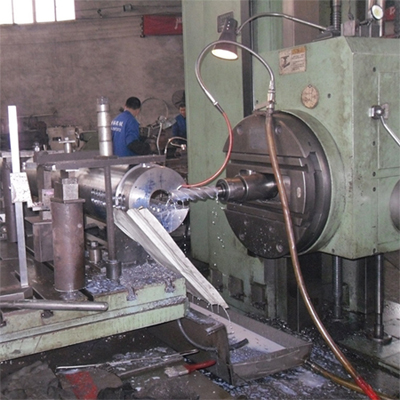 Steel tuning products classification:
Bebon STEEL can offer the carbon steel turning products, alloy steel turning products, weather resistance steel turning products, stainless steel turning products, shipbuilding turning products and so on.
Stainless steel turning material:
304, 316, 316L, 310, 310S, 321, 410, 430 and so on
Carbon and low alloy Steel turning material:
S235JR, S235JRG2, S235J2G3, S235J2G4, S275JR, S275JO, S275J2G3, S275J2G4, S355JR, S355JO, S355J2G3, S355J2G4, S355K2G3, S355K2G4
Weather resistance turning material: A588GRA,corten B, corten A
Boilers and Pressure Vessels steel turning material:P235 GH,P 265 GH,P 295 GH,P 355 GH