Shipping Department
1.Checking the shipping schedule , estimated time of departure time, booking space one week in advance
2.Prepare all necessary documents for domestic customs declaration
3.Inform client the sailing time and shipping company name
1.Prepare commercial invoice ,packing list ,certificate of origin ,Bill of loading.
2.Send all documents to client by email and confirm with clients about the documents in advance , if no problem , express all original documents by TNT or DHL.
3.If the payment term is Letter of Credit , checking all the document (Guarantee Certificate ,Mill certificate,Shipping line agents certificate,Insurance Policy ,Inspection certificate ...)requested in L/C and prepare them in advance.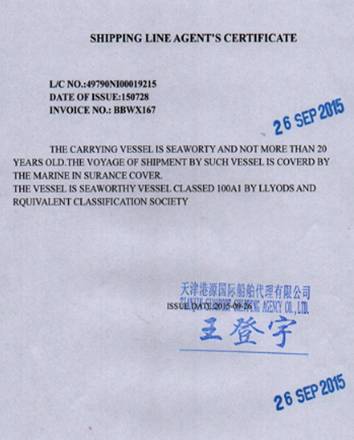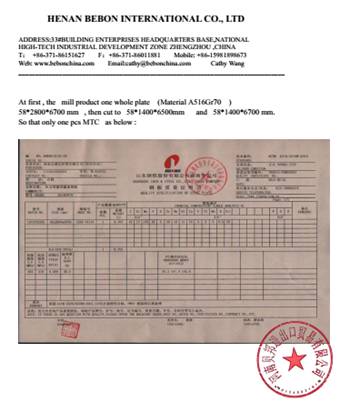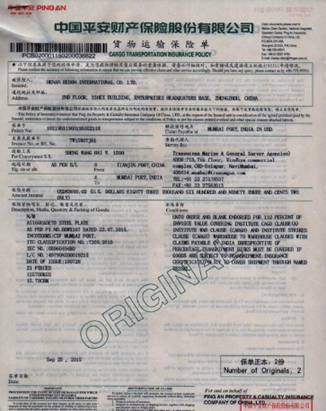 1.Tracking the detail when the cargo can arrive the loading port (Shanghai ,Tianjin ,Qingdao port ), then put the goods into the container/bulk vessel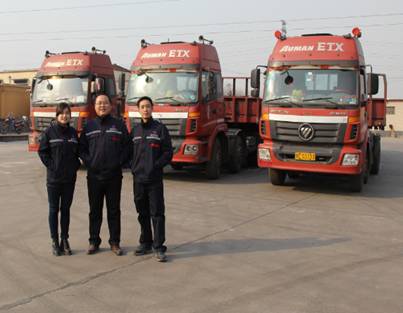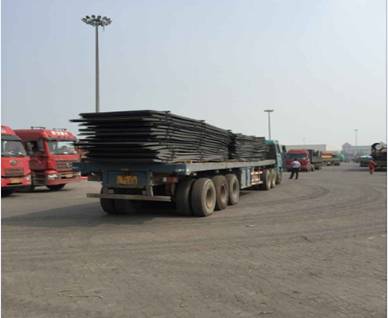 2.we will request the handling worker to do reinforce job (Use Wire rope and timbers), make domestic custom clearance at the same time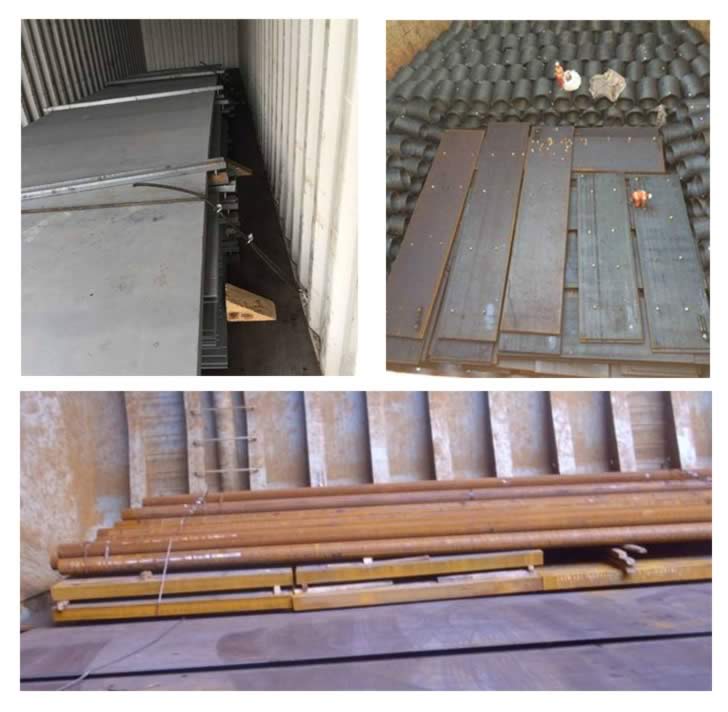 3.When the cargo on the board, we still Pay attention on the dynamic of the ship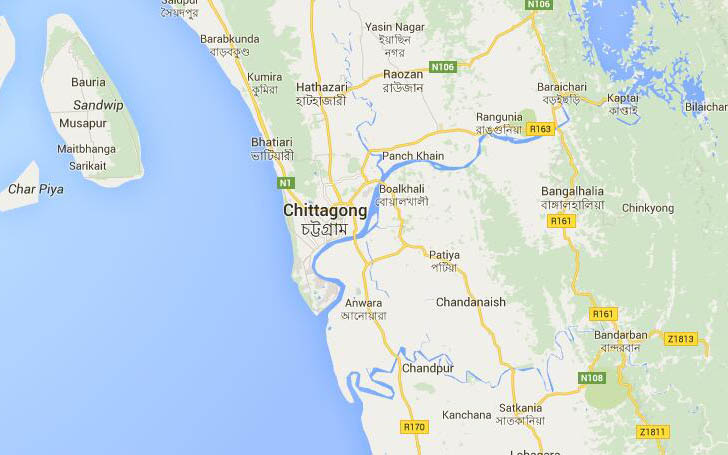 4.If client have any trouble during custom clearance process ,Help client to do custom clearance job and supply related document.
5.Contact with client whether they have finished custom clearance job and confirm with client whether they have pick up the cargo.
Mexican customers, products: sector, 500 tons of weight.
Due to the technical difficulty of the product and customer construction schedule requirements, delivery demand very nervous.
Original contract requirements with bulk transport, In order to help customer finish project in time, We change bulk shipment into a framework shipment.
Our shipping department apply a good price from shipping company directly. We save the transportation cost and also improve the delivery time for customer.
Please see the attachment picture for you reference.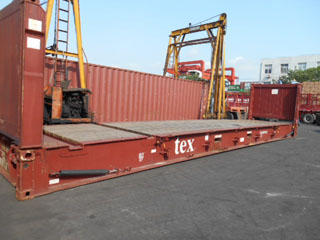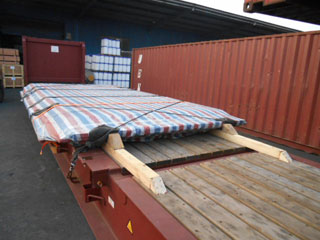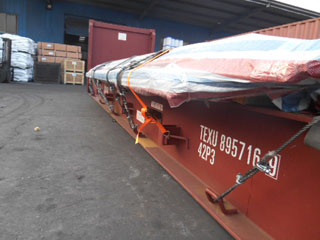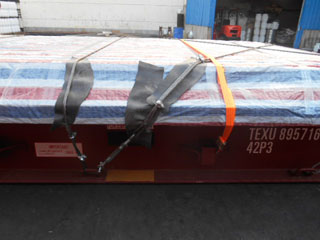 Bangladesh customer products: steel coil weight: 2000 tons
One of our Bangladesh customer with special packing way for steel coil. After baling according to customer order requirements, steel with scattered during transit, in case the loose of package during transportation, we make a emergency response immediately , in the port play a strong flat, customer very satisfied with our packing after they received it.
Please see the attachment picture for you reference.