Customers' feedback and complaint
1.Problem Finding
1.1 When customers received the cargo, we will inform them to initial inspect for the package, size and quantity.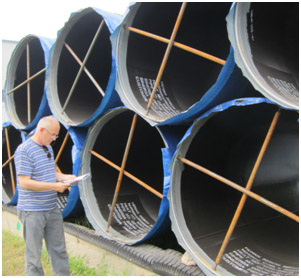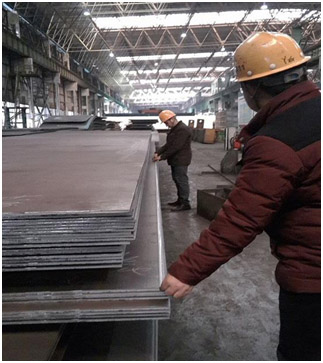 1.2 Once condition allowed, clients can test the cargo chemical composition and mechanical properties and other technical information, then send us the test report.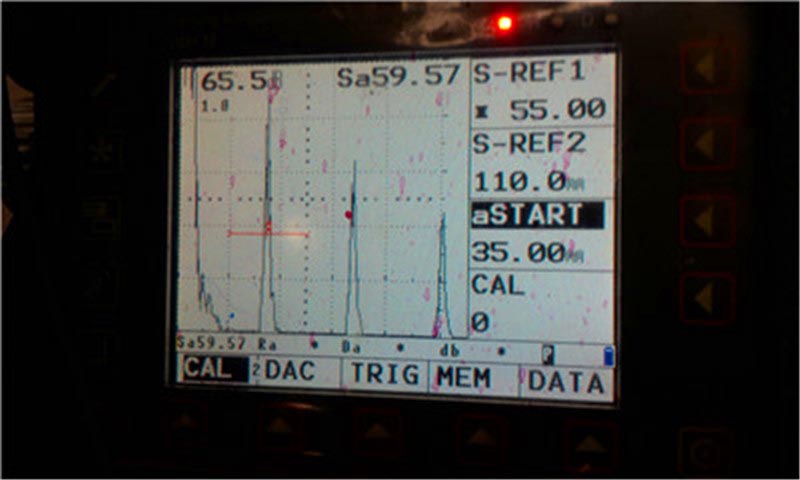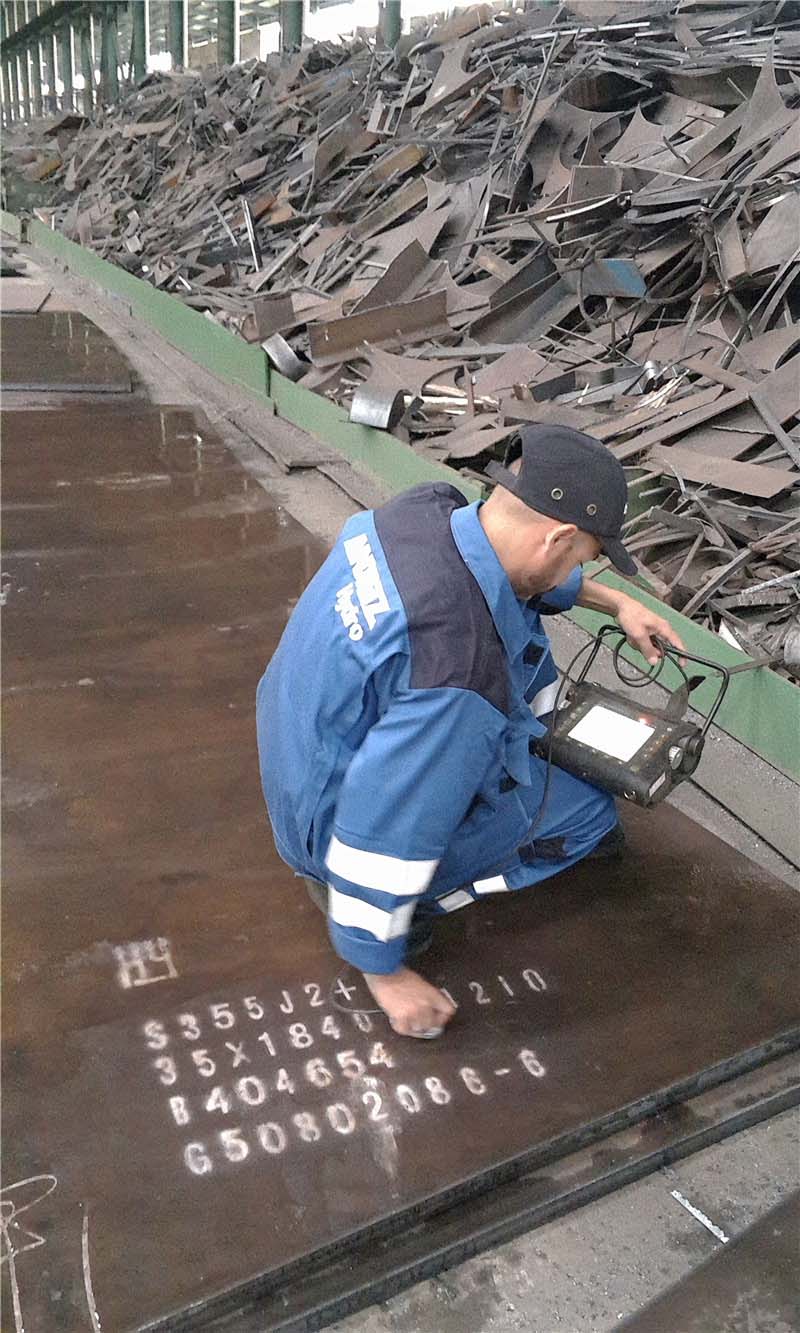 1.3 In the using period, you also can inform us once anything wrong.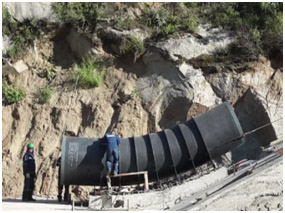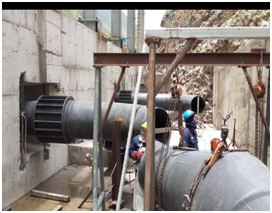 2.Problem confirmation
If any quality problem, please inform us in time. But you need to cut one sample and sent to us, or take photos. We will inform our local agency to test, or local third party department to test, or dispatch our Q/C department to test.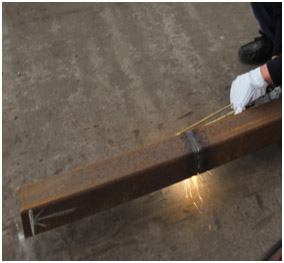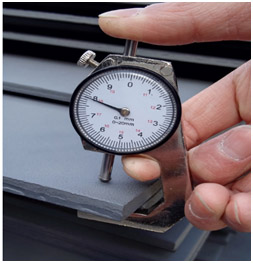 3.Problem Solution
3.1 Once the quality problem confirmed. We will discuss with clients about the solution in advance. Repairing cargo or compensating according to clients' requirements and actual situation.
3.2 Meanwhile, our Q/C department should give us the most trustful explanation where is going wrong. Our management also will take action according to our company policy.
1.Service Investigation
After the order finished, after-sales department will sent questionnaire to customer, which includes the comments to the relevant sales representative service,company overall service.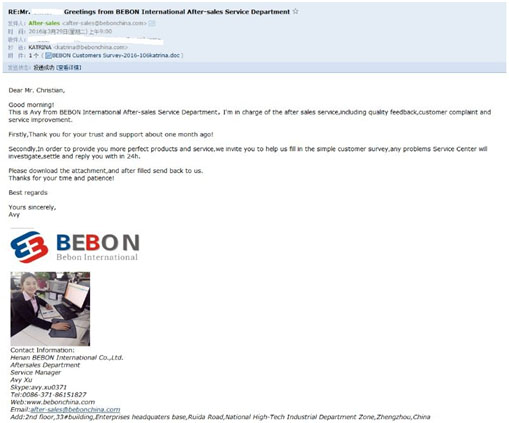 2.Solution
2.1 Once we received any service feedback, we will check it and organize one meeting to learn every comments in details.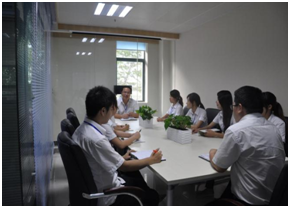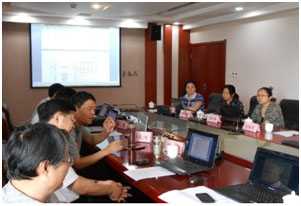 2.2 The comments will be recorded in our company system. Then we will organize different training to require every staff do better which is good, strengthen and improve the disadvantage in the next order.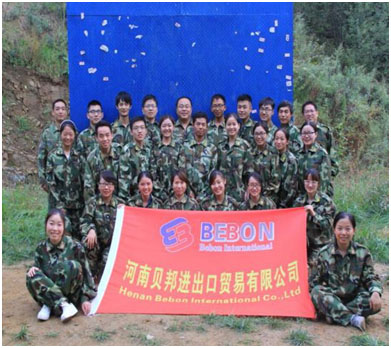 If your question can not be solved by above ways, you can complain straightly, sending mail to [email protected].
Your complaint will be informed to our General Manager, then we will organize the sales department, Q/C and logistic department to have a meeting.Once complaint approved, we will give corresponding answer, and solution until customers' satisfaction.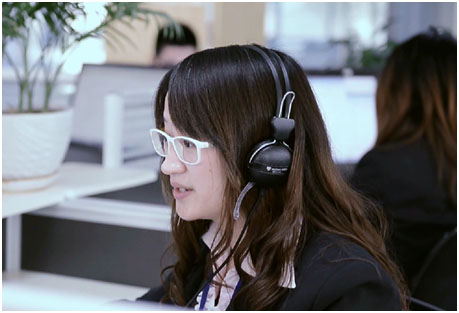 Case
In June,2015, one of our Chile client purchased 116 tons S355J2 square bar from us to making ships. When they received the cargo,we get their feedback about size. One size was produced with 85mm, which is much bigger than required 80mm, this quantity is about 6 tons, and other sizes is perfect.
After our investigation and confirmation, we apologized our fault and promise will make corresponding compensation. Our company finally decided to produce the cargo once again, and deliver it to our customers by free. In this new production, our Q/C department control every process seriously.
The size test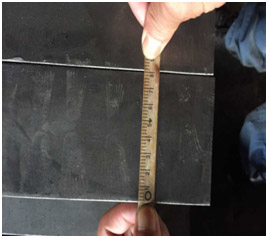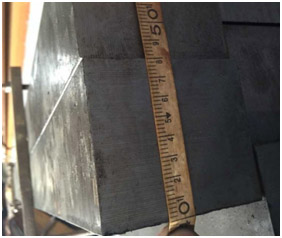 The surface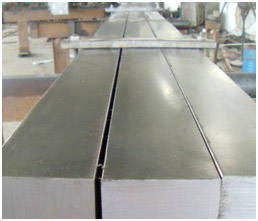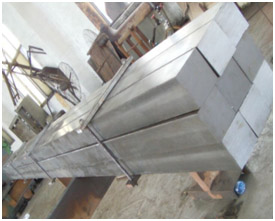 The package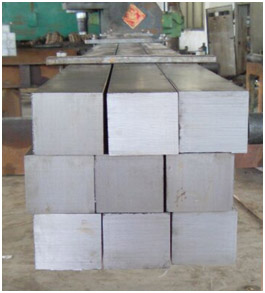 With our sincerity apologize and reproduction, our clients gave very high appraise for our service, and we also build long term cooperation since then.
Service case
On May 20,2014,[email protected] received an email,said that one of our sales representative didn't cooperate with their bid work actively.Because of requiring so many written materials and various kinds of certificates,always couldn't get reply in time.Hope we can solve this issue as soon as possible.
Solutions about this:
Felt so sorry for our customer and arranged another excellent seller to contact with them within ten minutes.
Then our sales department manager talked with that seller about her working attitude.After that we began the 5 stars management system till present,every three months will organize a professional training and test for our sales representatives.Only above 3 stars seller could get the chance to serve clients.And through two years efforts,now our service often get highly praised by customers.