Production control department
As a professional and skilled raw materials supply company, we treasure every inquiry from customer and take it seriously. From date we receive the inquiry, our company sales department will consult and discuss with technical evaluation team and quote carefully. This ensure the best quality and fluent discussion with customer in the next stages. Bebon technical evaluation team colleagues all have decades' experience in steel factory, they are knowledgeable and responsible and is the safeguard for each order.
When the order confirmed with customer, technical evaluation team will record each technical requirement such as tolerance, chemical composition, mechanical properties, heat treatment, fabrication sketch. When arrange production, they will elaborate these requirements several times to ensure everything is right.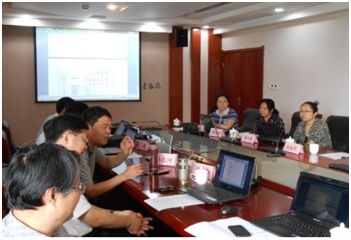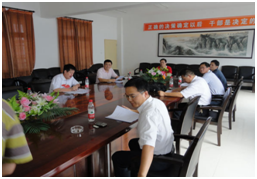 When sales managers prepare quotation and discuss with customers, they cooperate with technical department and set out accurate production time for different grades, sizes and quantity.
After the order is confirmed, technical department will prepare the most formal and precise production schedule by day time. This process ensure the promised date for customer.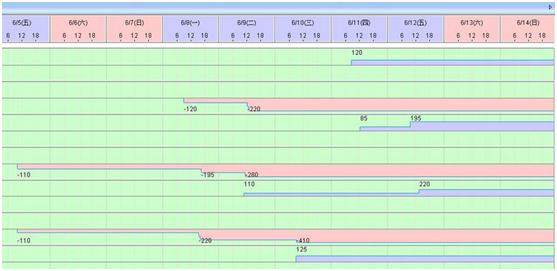 The main task of production tracking is to follow the status of the goods ordered by customer.
And the step at first is carry out the production according to the prepared schedule. Then send the weekly production progress to customer.
When the products will be finished, we will along with quality control department colleagues to test the first lot finished products and issue report to customer.
In the middle of April, 2015. Complaint treatment team received a call from a customer from India, they were fired because they test the arrived goods and say there tolerance bigger.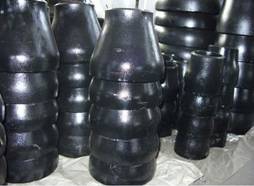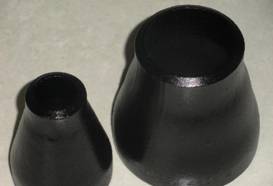 We instantly contact with sales manager Mr. Edward to ask for the details. After a detailed conversation with customer and team, we provide the QC recorded sizes which taken before delivery to customer, they say they are totally correspond with the date they are measured.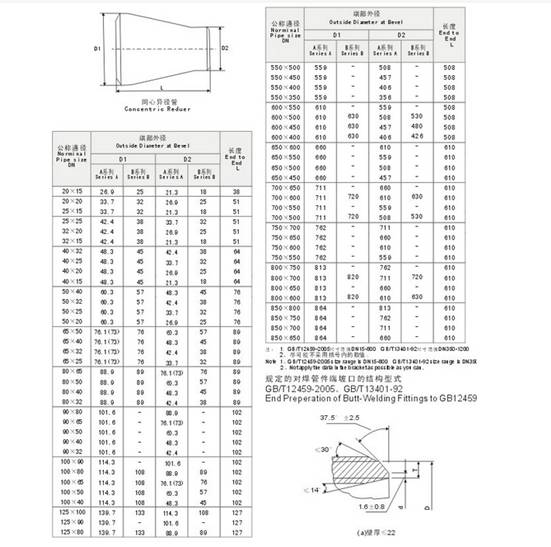 We are rest assured for it then because the sizes are all within the ASME SA234 standard and even much better than the regulated tolerance. Just because customer don't familiar with the standard and thought it is bigger.
When the reducers went to the end user, they test again and used in line, there reflect is the quality are very very good.