CUTTING PROCESSING SERVICES
As one of the most professional Steel Enterprise in China. BEBON Steel has about 10 years experience in this field. In order to offering better service to our customers, we keep improving in every respect. We can cutting different standard steel products for our customers, like ASTM, AISI,JIS, DIN,BS,GB. We can also tailor-made these machined steel products based on your drawing or request.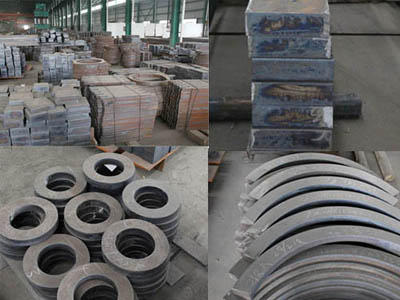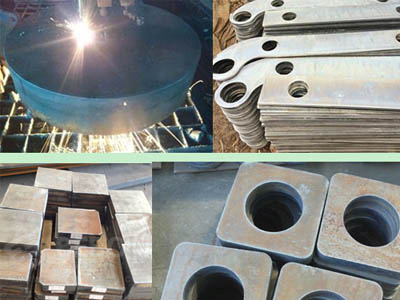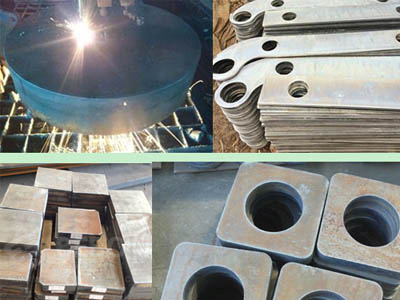 Cutting of numerical control technical.

NC Cutting technical standard

1:Verticality of the standard in NC Cutting

Thickness of steel plate(mm)

Vertical(mm)

<100
100-150
150-200
200-250
250-300
300-400

<3
3-4
4-5
5-6
6-7
7-9

2:Cutting angle of deviation (tolerance in cutting :±mm)

thickness(mm)

≤25
1.5

>25-50
2

>50-100
2.5

>100-200
3

>200-300
5

3:The way of Eliminate stress

Mn steel plate : the machine could cut in the way of ARC.

4:The flatness will be the same with WGJ GIS709

GB Standard:Square meters≤7mm
Internal control standards:4mm
Carbon and Alloy steel plate: It could use the Internal control standards
Excellent carbon steel plate:According to GB standard

5:Machining parts machining allowance

Thickness(mm)
<100
<200
<300
>300

Unilateral allowance (mm)
5-8
8-10
10-15
>20
6. The Cutting Way
A CNC flame cutting,Line Cutting , water cutting, and Laser cutting.
B Cutting Thickness : 2mm -400mm.
C Cutting Width : 25mm -4000mm
BEBON Advantage
With rich stock resource, complete production equipment, organized management system, we can ensure you that all our cutting products is excellent quality with most competitive price. If you are interested in our cutting products or cutting service or if you need technical support , please do not hesitate to contact us.
Cutting plate pictures for your reference: