MILLING PROCESSING SERVICE
Steel milling products introduction
Bebon STEEL is professional in the Steel milling process. We have the our own factory. With the best Steel milling technology, Bebon STEEL can offer the best bending product and service.
Steel milling machine:
Steel milling machine contains two part. One is for milling machine, the other part is for steel grinder machine or grinding machine. Steel milling machine is applied in the steel surface process. Steel grinding machine is for grilling the steel products.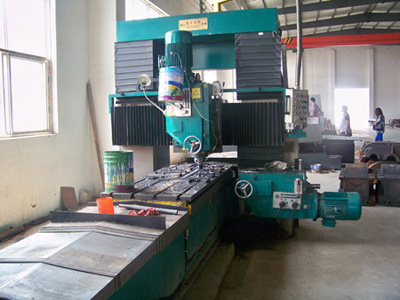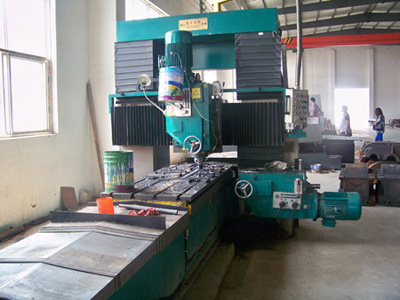 Steel milling process application:
Steel milling technology make a great progress for our life. Steel milling machine can make the steel surface process. Steel milling process mainly used in Cars and diesel engine industry, aviation industry, hydraulic pressure and the sealing industry, semiconductor industry, engineering ceramics, optical glass processing industry and so on.
Steel milling products:
Bebon steel has many kind of the steel milling products. And the product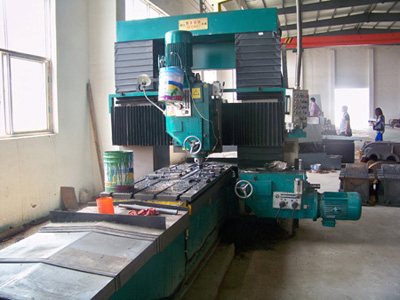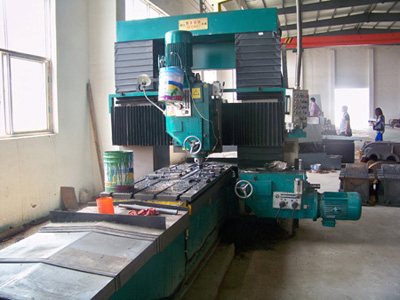 Carbon and low alloy Steel milling material:
S235JR,S235J0,S235J2,S355JR,S355J0,S355J2,S355J2G3,S275JR,S275J0,S275J2,SS400, SS490
Weather resistance milling material: A588GRA,corten B, corten A
Boilers and Pressure Vessels steel milling material:P235 GH,P 265 GH,P 295 GH,P 355 GH
Steel milling size:
Steel milling width is 1000mm to3000mm
Steel milling length is 1000mm to 5000mm
Steel mill weight can be up to 16 ton per piece