: 0086-371-86151827 0086-371-86151527
: 0086-371-86011881

News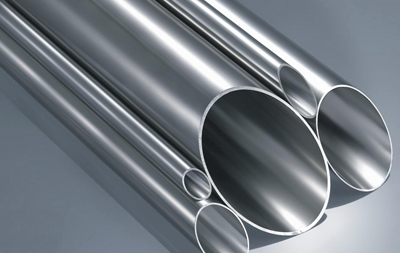 Stainless Steel Product—ASTM 310S
Stainless steel product ASTM 310S is available in Bebon. ASTM 310S belongs to austenitic stainless steel. Bebon provides ASTM 310S stainless steel plate with various sizes. We offer cutting service for ASTM 310S like waterjet cutting, plasma cutting and oxy-fuel cutting in order to meet customers' requirement.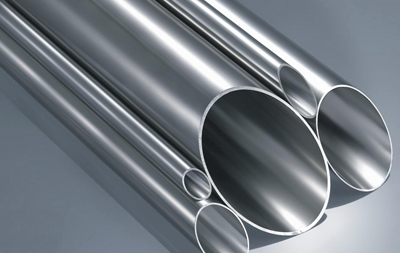 ASTM 310S Stainless Steel Surface Finish:
2B, 2D, NO.1, NO.3, NO.4, Bright annealed finish or mirror finish
Chemical Industry
Oil & Gas Industry
Paper & Pulp Industry
Food Processing Industry
Fabrication Industry
Heat Exchangers
Refinery Industry
Textile Industry
ASTM 310S stainless steel
can be used for elevated-temperature environment. If you are interested in stainless steel products ASTM 310S, please contact Bebonsteel.
Hot product