: 0086-371-86151827 0086-371-86151527
: 0086-371-86011881

News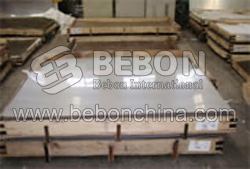 Duplex Stainless Steel 2507
2507(UNS S32750) is a super-duplex stainless steel.
Duplex stainless steel 2507
possesses good chloride corrosion resistance and high strength because of the high chromium(25%), molybdenum(4%) and nitrogen content. Duplex 2507 is suitable for applications where high strength and corrosion resistance are required.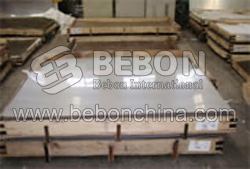 Tensile strength min.: 800MPa
Yield strength min.: 550MPa
Elongation m in.: 15%
Duplex Stainless Steel 2507 Applications:
Chemical processing, transport and storage,
Oil and Gas exploration and processing equipment,
Marine and other high chloride environments,
Pulp and paper digesters, liquor tanks and paper machines
Duplex stainless steel 2507 cannot hardened by heat treatment. If you are looking for steel material with high strength and good corrosion resistance, duplex stainless steel 2507 is a good choice. The
price of duplex 2507
is ccompetitive.
Hot product