C45 steel, C45 steel Surface condition
C45 steel is one of High quality carbon structural steel and it is charactered by Good cutting characteristic. C45 steel Annealing hardness HBS<=229. C45 steel can be used for injection plastic mould, mould frame and some middle-range machine.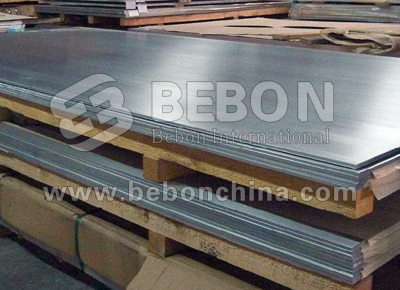 C45 steel
C45 steel shape:flat / round bar / square bar / sheet / plate ……
C45 steel plate size:
Thickness: 20~300MM
Width: 205~2200MM
Length: 2000~5800MM
Round bar size: 60~300MM
We can also provide the size you required.
C45 steel Surface condition: Black surface / Grinding / Polishing / Milling / Machined……
Process: EAF + LF + VD + HOT ROLLED + Heat Treatment (optional)
Heat treatment: Normalized / Annealed / Quenched / tempered
Technical Data: According to the customer's requirement of Chemical Composition, Physical Properties and Mechanical Testing
Inspection: Ultrasonic test according to SEP 1921-84 Gr3, Class C/c or D/d
C45 steel is one of mainly products of BEBON. We have registered a large number of ex-stock. If you require C45 steel, we can send goods to you immediately. So, if you are interested in C45 steel, please contact us.
Tags: C40 steel, C35 steel, API 5L Gr. B steel
Source:
Tags:
Related Products