BEBON TEAM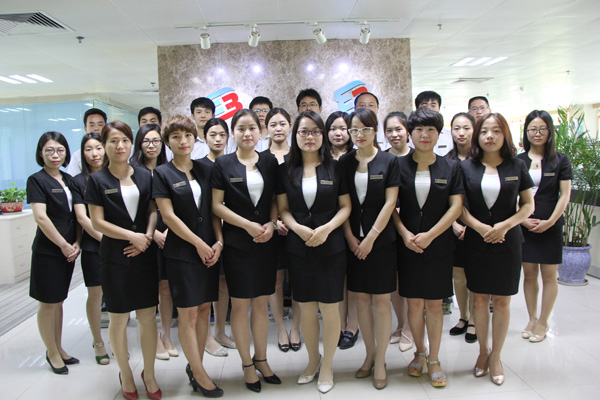 Sales department
Responsibilities: dealing with inquiries, solve problems for customer, update production schedule, indicate logistics department deliver products to customer.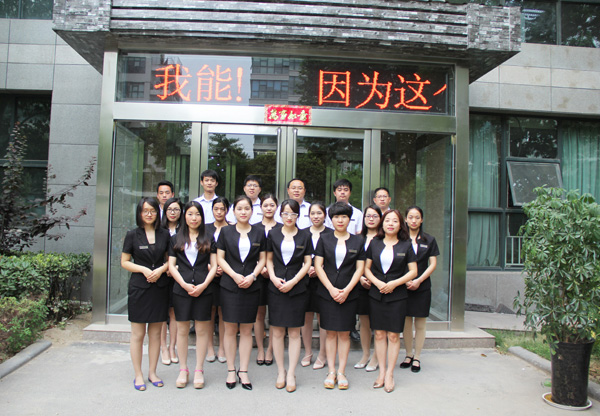 Technical department
Responsibilities: design the drawing, choose suitable material and evaluate the whole production processaccording to customers' requirement
Manager: Mr.Johnny Tel: 0086-371-86151827 Email: [email protected]a.com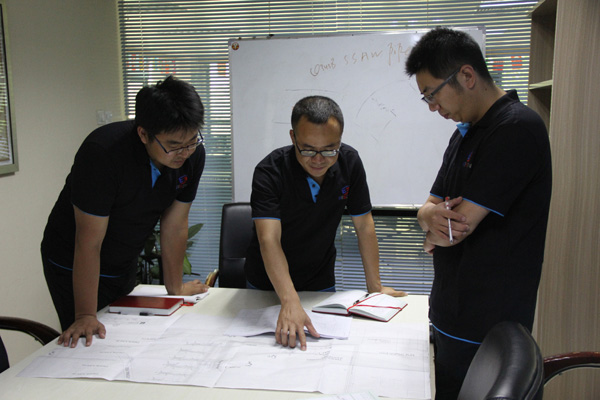 Quality Control department
Responsibilities: Supervise the production ,Control the quality in the factory, Inspect the cargo before shipment, Issue the test report to sales department.
Manager: Mr. Ron Tel: 0086-371-86151927 Email: [email protected]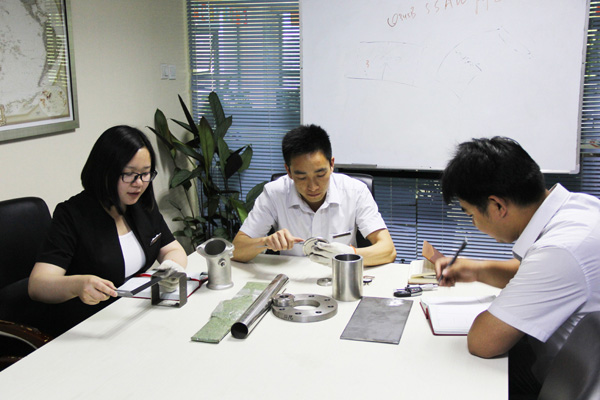 Logistics department
Responsibilities: make customs clearance documents, track products production process, and update shipping information for customers.
Manager: Ms. Sanny Tel: 0086-371-86151527 Email: [email protected]
After service and complaints department
Responsibilities: dealing with quality feedback and complaints from Customer.
Manager: Ms. Avy Tel: 0086-371-86151627 Email: [email protected]