Standards of oil storage tank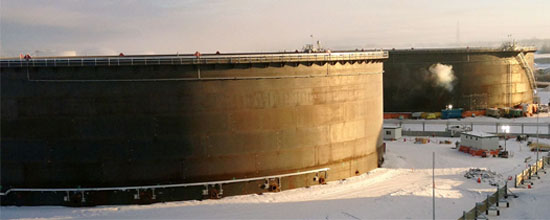 API 650, API STD 650 Welded Tanks for Oil Storage, is the most widely used standard for global tank construction and procurement. API 650 tank is commonly used for oil, gasoline, diesel, chemical and production water storage. API 650 tanks are located in refineries, docks, pipelines and production facilities throughout the United States. API 650 specifies the design, processing, welding, inspection and installation procedures for storage tanks.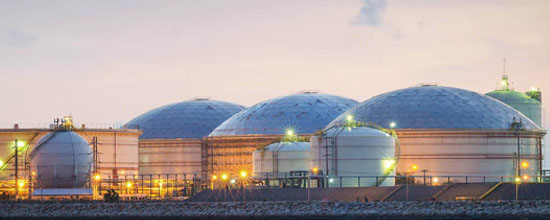 API 620 Design Standard is a specification for design and construction of large, welded, low pressure storage tanks. API 620 tanks are used for products which have high internal pressure such as liquefied natural gas (LNG) and cryogenic tanks. API 620 tanks can store contents at a higher pressure (maximum 15 pounds per square inch (PSI) of gas or vapor storage) and lower temperature (-325 degrees F to 250 degrees F) than API 650.
Main Projects
Our main achievements in large-scale oil storage tanks in recent years are: over 160,000 cubic meters LNG low-temperature tanks - 12 sets ; over 20,000 cubic meters low-temperature tanks - more than 20 sets ; 50,000 - 150,000 cubic meters crude oil tanks - more than 100 sets ; all kinds of chemical storage tanks below 50,000 cubic meters and supporting installation projects, etc. The projects under construction are highly praised by the owners, supervisors and general contractors.
120
ENGINEERING TECHNICIAN
34
Certificates And Award
Professional design team
BBN steel specializes in the engineering, fabrication and erection of large diameter and volume crude oil storage tanks. Our highly qualified engineering specialists help you to choose the tank configuration based on your specific requirements and process design. We can design tank drawing for you. And you may also send us drawing, and we will arrange production according to your drawing.



General Contractor of Petrochemical Engineering Construction
After years of development, BBN steel has been a professional and significant oil storage tank production and installation enterprise in the industry. We have qualifications for design and manufacture of first, second and third pressure vessels. We are qualified for general contracting of petrochemical engineering construction. BBN steel qualification covers the main engineering, supporting engineering and production auxiliary engineering of petroleum, natural gas, chemical industry and petrochemical industry, etc.
Processing Equipment
At present, we have large, medium and small gantry five-face machining centers,Work bench boring and milling machining, Floor-type boring machine, horizontal lathes, Gate-type submerged arc welding machine, plasma welding machine, shielded metal arc welding machine, CNC bending machine(3000T) horizontal milling and other equipment.
We can provide an
experienced team

to oversee the installation of your tank Online Engineer
Our Team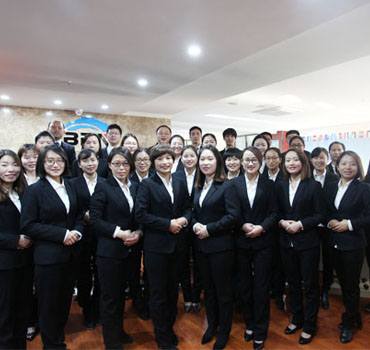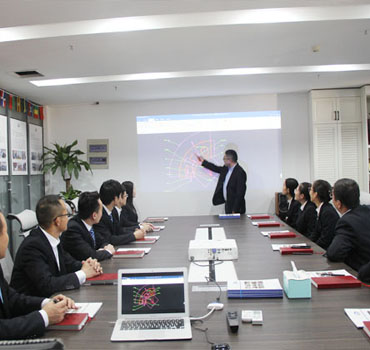 Contact Us
If you are interested in our company or products, welcome to visit our company or local offices; you can also get contact with us through online consulting, demand table submission, e-mails and telephones. Our staff shall wholeheartedly provide product information, application knowledge and good service for you.
Address:

XICHENG SCIENCE & TECHNOLOGY BUILDING HIGH-TECH DEVELOPMENT ZONE, ZHENGZHOU, CHINA

Hotline:

0086-371-86151827

Fax:

0086-371-86011881

E-mail:

[email protected]