: 0086-371-86151827
: 0086-371-86011881
: bebonchina@hotmail.com
Home - Company introduction
Company introduction
Company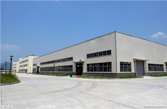 Henan BEBON international co.,ltd located in zhengzhou ,henan province of china. Since it was established in 2008, Henan BEBON has earned an outstanding reputation for its professional exporting shipbuilding steel. About the products,we mainly specialized in steel products forshipbuilding which have been approved by some authoritative classification societies,likeLR,BV,ABS,DNV,GL and so on.
Culture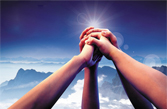 Our Vision:To be the leader of China's steel industry and become the trusted partner for all of our clients.
Our Mission:To serve the interest and the needs of the public, as well as of our clients, BEBON Internaitonal will hold the belief"product quality and service foremost, sincerity and superior quality"forever.